Appearances on the following National Shows: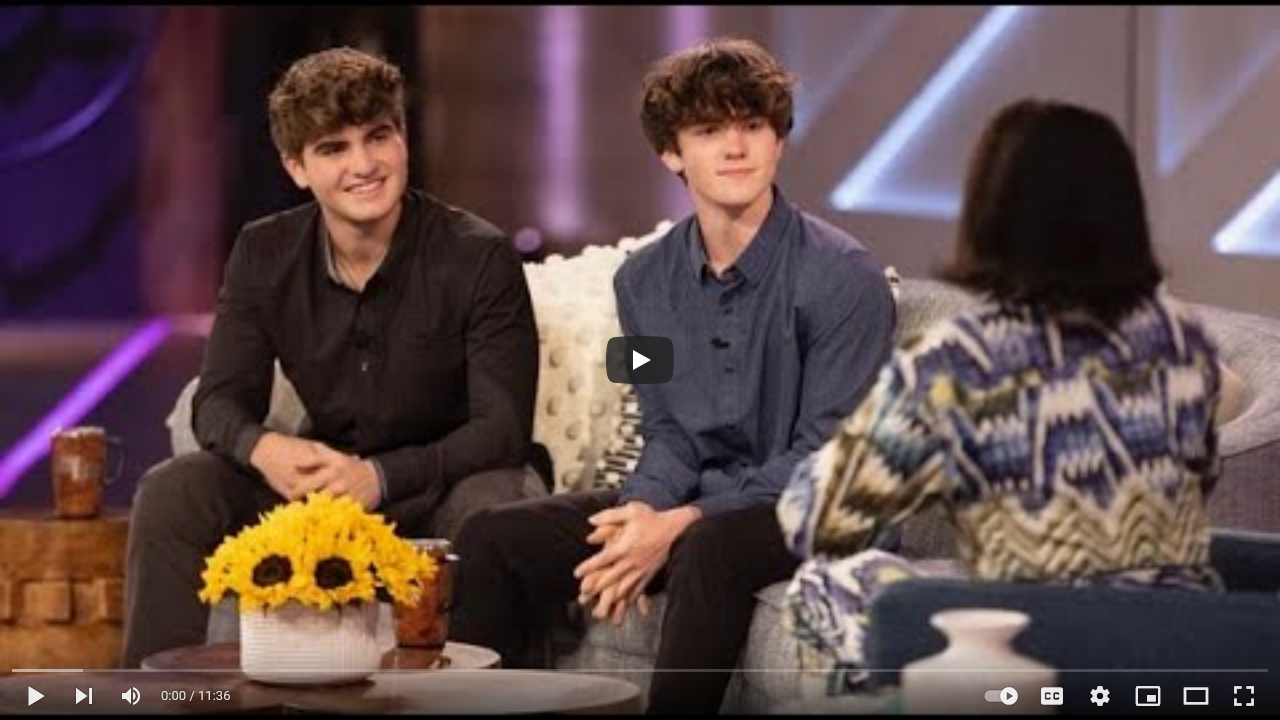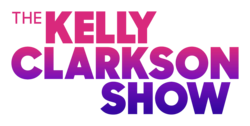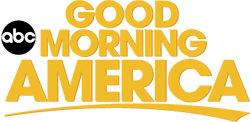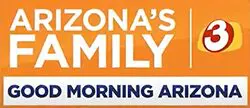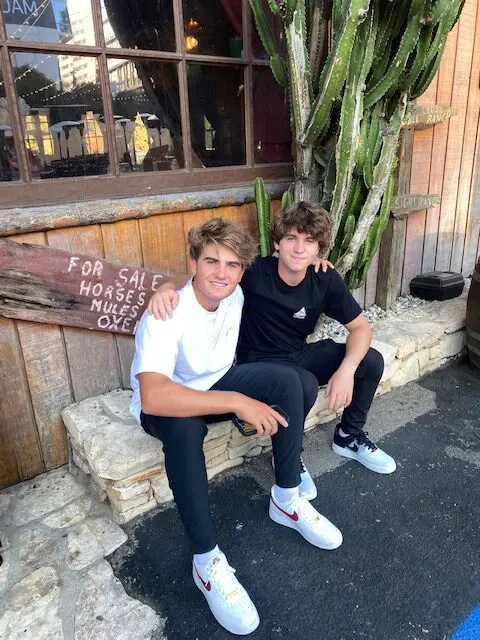 Channeling the

Power of
Social Media Influence Into Something Bigger
Ashton and Carter Kroeger were just two of the millions of content creators on the world-renowned social media and short video sharing platform—TikTok. Eventually, fellow teens started reaching out in appreciation for their truly inspiring content, driving the duo to aspire for something more. That summer, they decided to create an official platform that gives teens the power to express, get support, and find the strength to face their fears.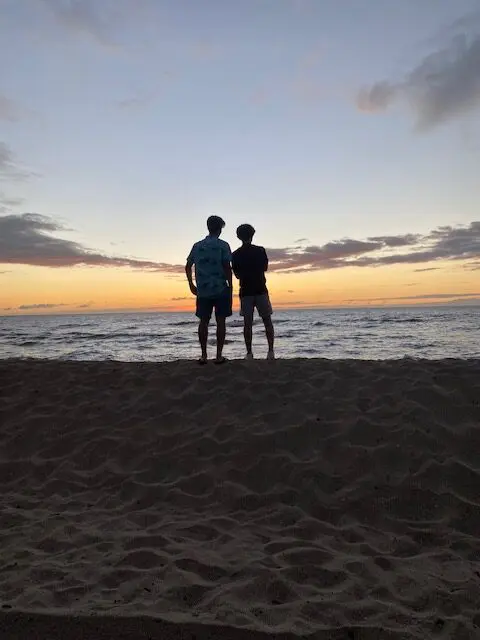 Engaging the Youth to
Speak Up,

Be Heard,

And Get Help
The Persevere Project is a not-for-profit platform initiated by teens focused on helping fellow teens get the right support and affirmation to navigate teenhood. We help teenagers understand what they're going through, helping each other develop healthy coping mechanisms against environmental pressures, depression, addiction, and more.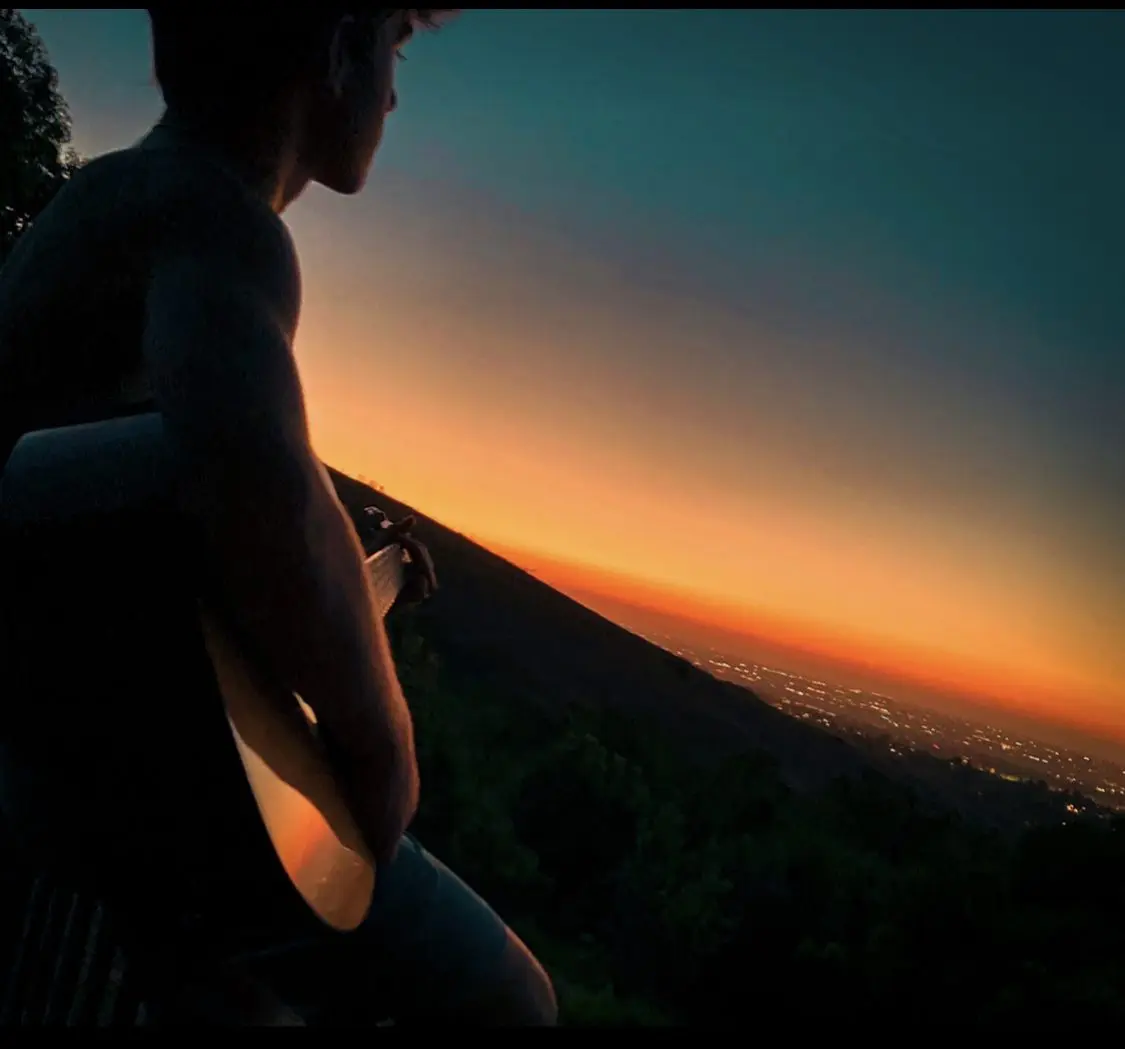 Stress: Pros, Cons,

and Definitions
Stress is a feeling of tension in your gut and can be either good or bad. Experts describe good stress as the kind that gets your adrenaline pumping from excitement or anticipation, allowing you to rise up to challenges in your life. On the other hand, bad stress can bring you down, make you feel fearful, hopeless, and out of control. Some sources of bad stress can include the following:
Handle Stress

Like a Boss
Find a quiet place where you can focus on being in the moment, emptying your mind of all sorts of stressors. Breathe in, breathe out, and try to do it again the next day.
Who says only the jocks and athletes get to play sports? Find a physical activity that gets you out of your house so you can truly enjoy yourself under the sun while keeping yourself in good shape.
Keeping connected is one of the most underrated ways to stay grounded and have peace of mind. Make an effort to actually spend time with your family and friends, nurturing genuine relationships, making memories, and having deep conversations about anything and everything.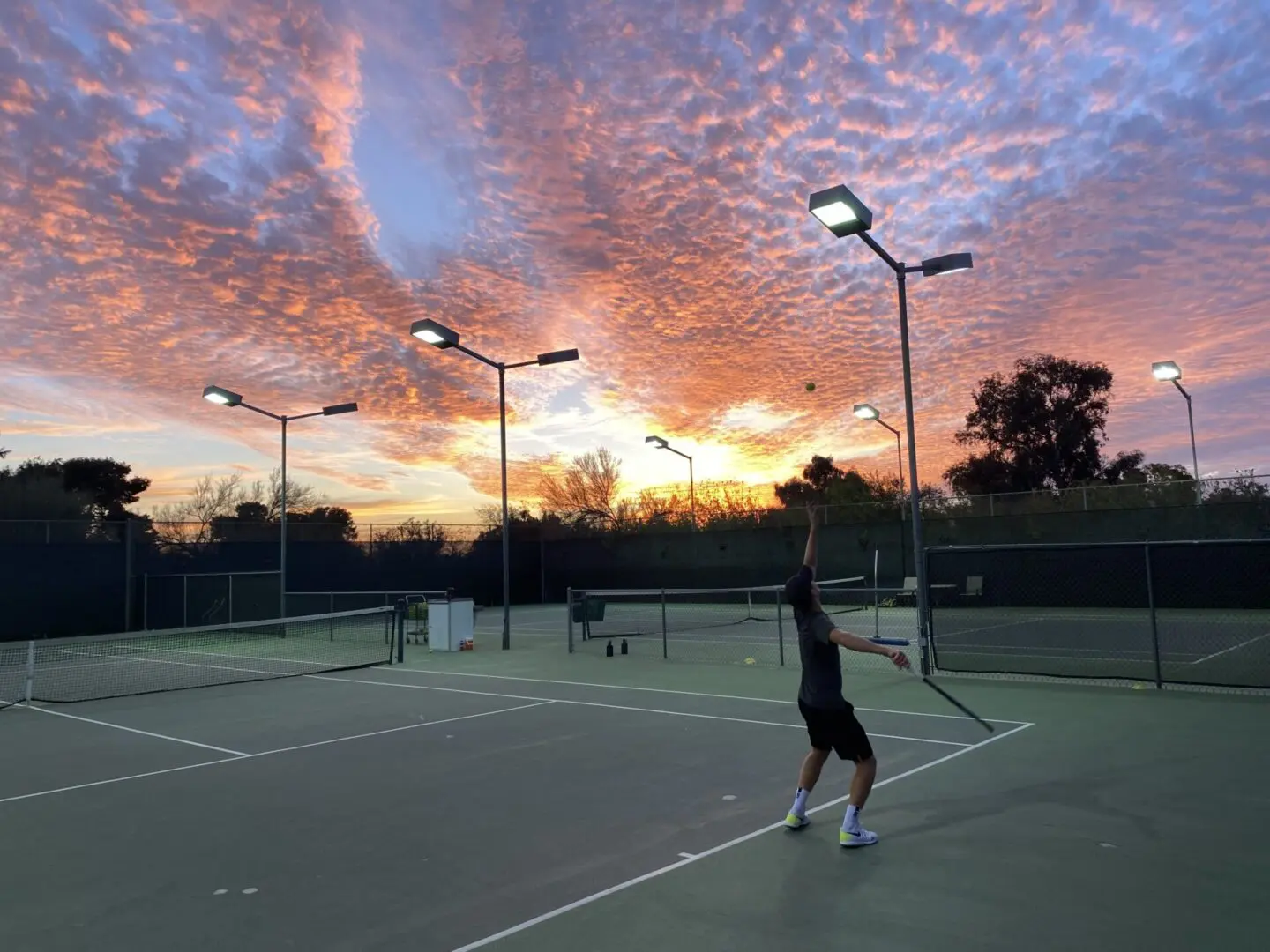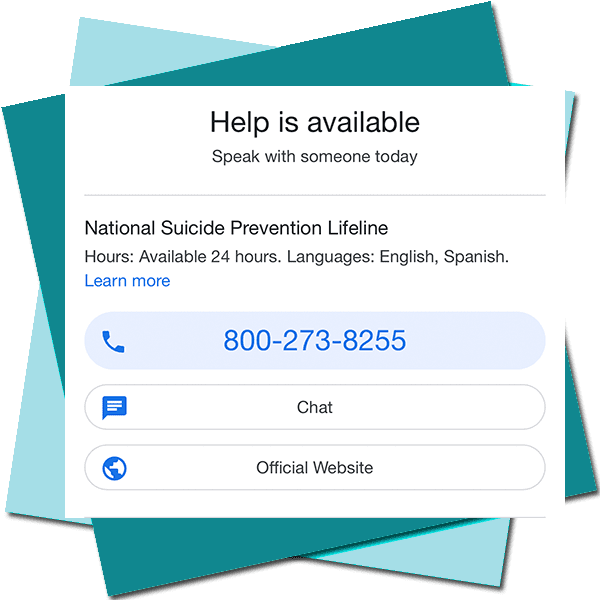 The National Suicide Prevention Lifeline provides round-the-clock, free, and confidential support for people in distress and those who want to be more informed. The organization provides resources on prevention and crisis management for you and your loved ones and they're always ready to help.
If you ever need to open up about anything that's bothering you, please know that we're here to listen. Drop us a line anytime.