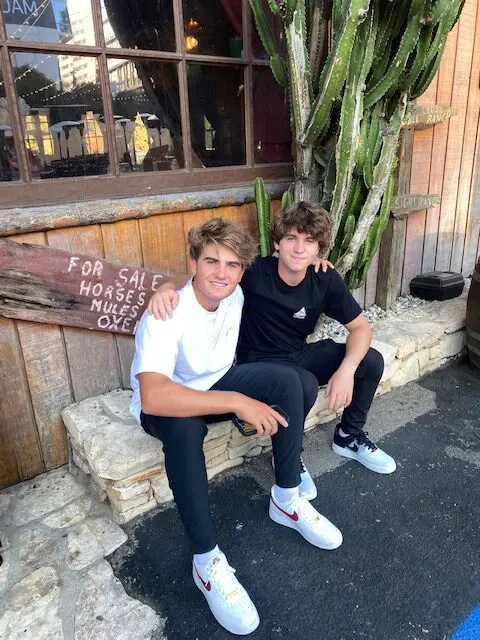 Channeling the

Power of
Social Media Influence Into Something Bigger
Ashton and Carter Ryan Kroeger were just two of the millions of content creators on the world-renowned social media and short video sharing platform—TikTok. Eventually, fellow teens started reaching out in appreciation for their truly inspiring content, driving the duo to aspire for something more. That summer, they decided to create an official platform that gives teens the power to express, get support, and find the strength to face their fears.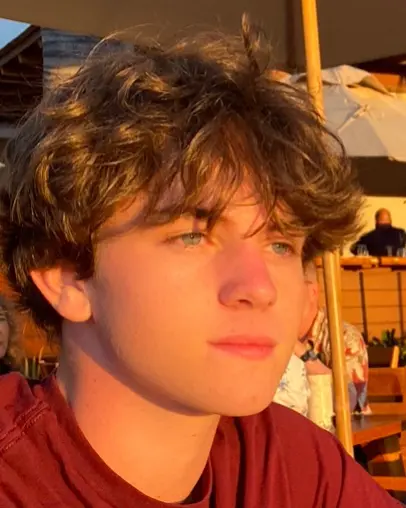 Carter Ryan Kroeger
Hi I'm Carter and I live in Phoenix, Arizona. I am a freshman in high school at PCDS. I am also a musician and like to record inspirational videos of me singing and playing my guitar. My brother and I started this website to reach out to anyone who is struggling and needs to learn some ways to cope with life as a teenager. I want to use my music to help encourage other teens. I hope you guys can benefit from it yourselves and help others as well.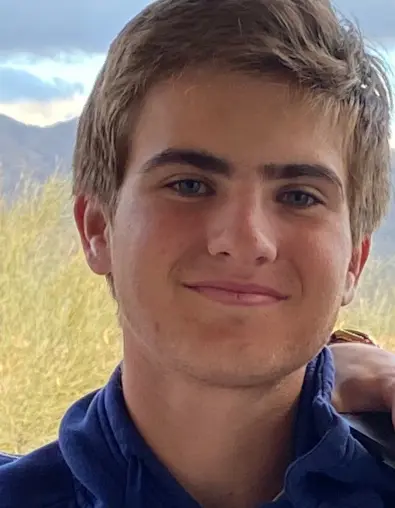 Ashton Kroeger
Hi I'm Ashton and am starting my senior year at PCDS in Phoenix, Arizona. I have noticed a lot of teens struggling with the stress of high school, friends, and the pandemic. I wanted to create this non-profit to provide a way for teenagers to talk and share their difficulties. My brother is my best friend and we have always inspired one another to keep striving through tough times.